Ali Abbas offers the highest quality of real estate properties like the luxurious stairlift. Here we let you feel a luxury experience. We have everything you are searching for real estate investments or dream houses, condos, and apartments.
Luxury is not about the hefty price but the feeling that you experience high-quality living conditions most of the time. The feeling that you live comfortably like royalty even if you are not. A luxurious life worth living is what you experience, not your imagination. If you want a luxury life, then create it. Make it happen. You are the only one who can make it possible.
Main Bedroom
Living Room
Dining Room
Kitchen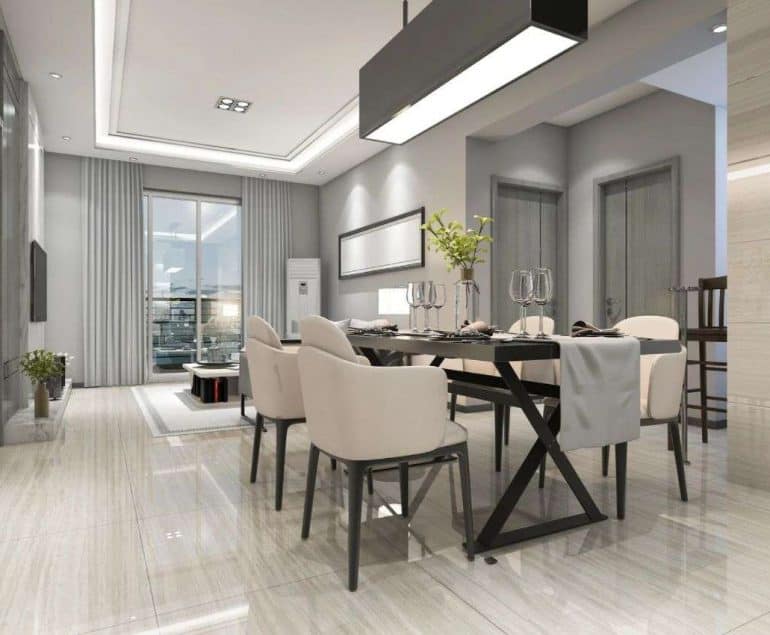 Ali Abbas will assist you with what you want to buy. We have access to all listings, including off-markets and exclusive listings. In addition, we have residential, commercials and investments. We cover most of the areas and neighborhoods near you.
We want to serve as many clients as possible and give them the best service we can provide. Ali Abbas wishes to deliver each client with the community they dream of their life.